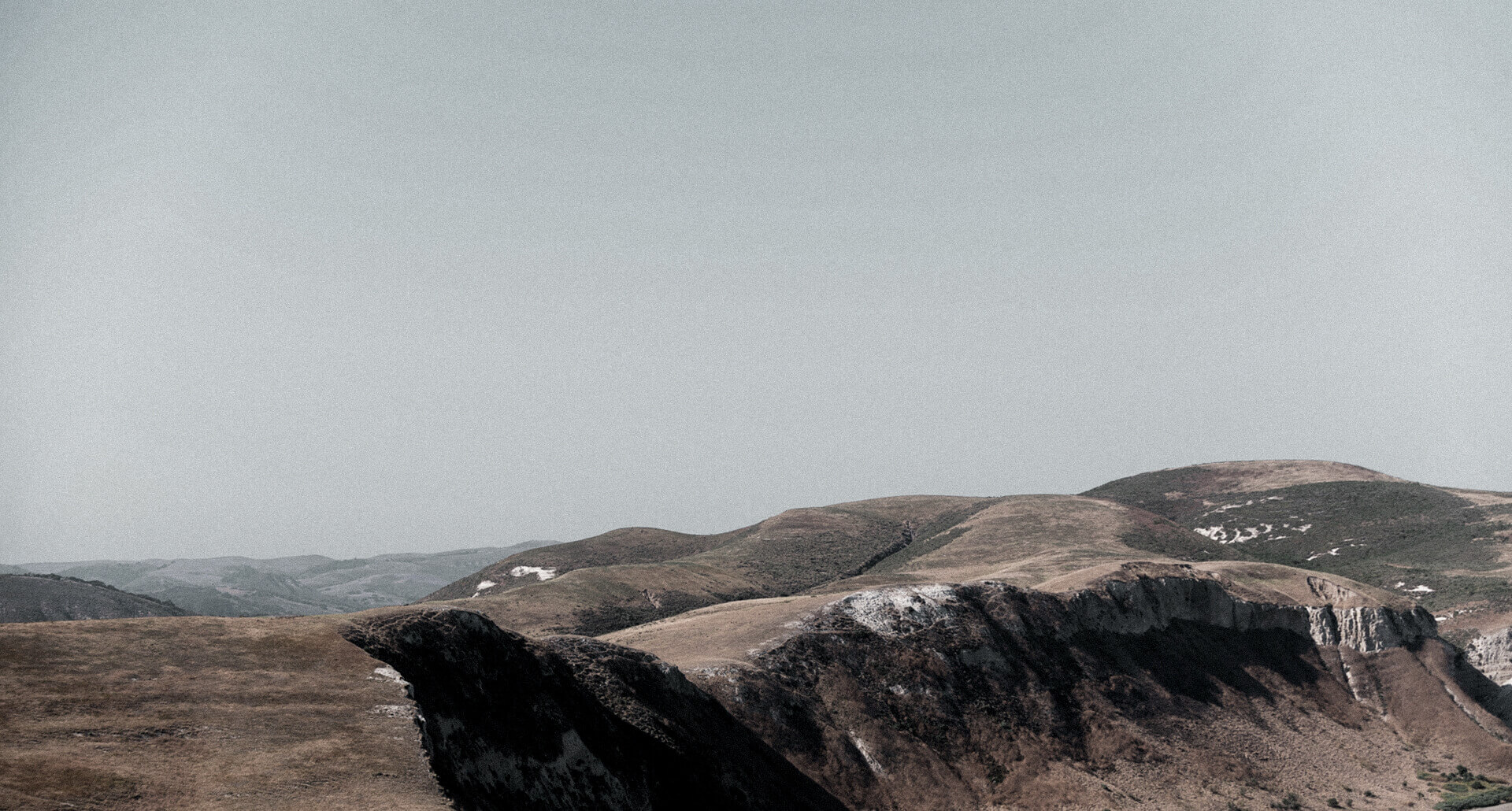 Here, in a wine growing region defined by its transverse ranges and valleys, where hills glitter with marine sediment and harbor the ocean's winds, Justin makes wines of clarity and poise. His wines lead with structure and persistence; they evoke confidence, focus and vibrancy. Justin is the first to tell you that these are virtues of terroir: they are not created in the cellar, but delicately drawn forth. The unique combination of marine soils, a long mild growing season, and cool ocean influence make this a truly wonderful place for growing pinot noir and chardonnay.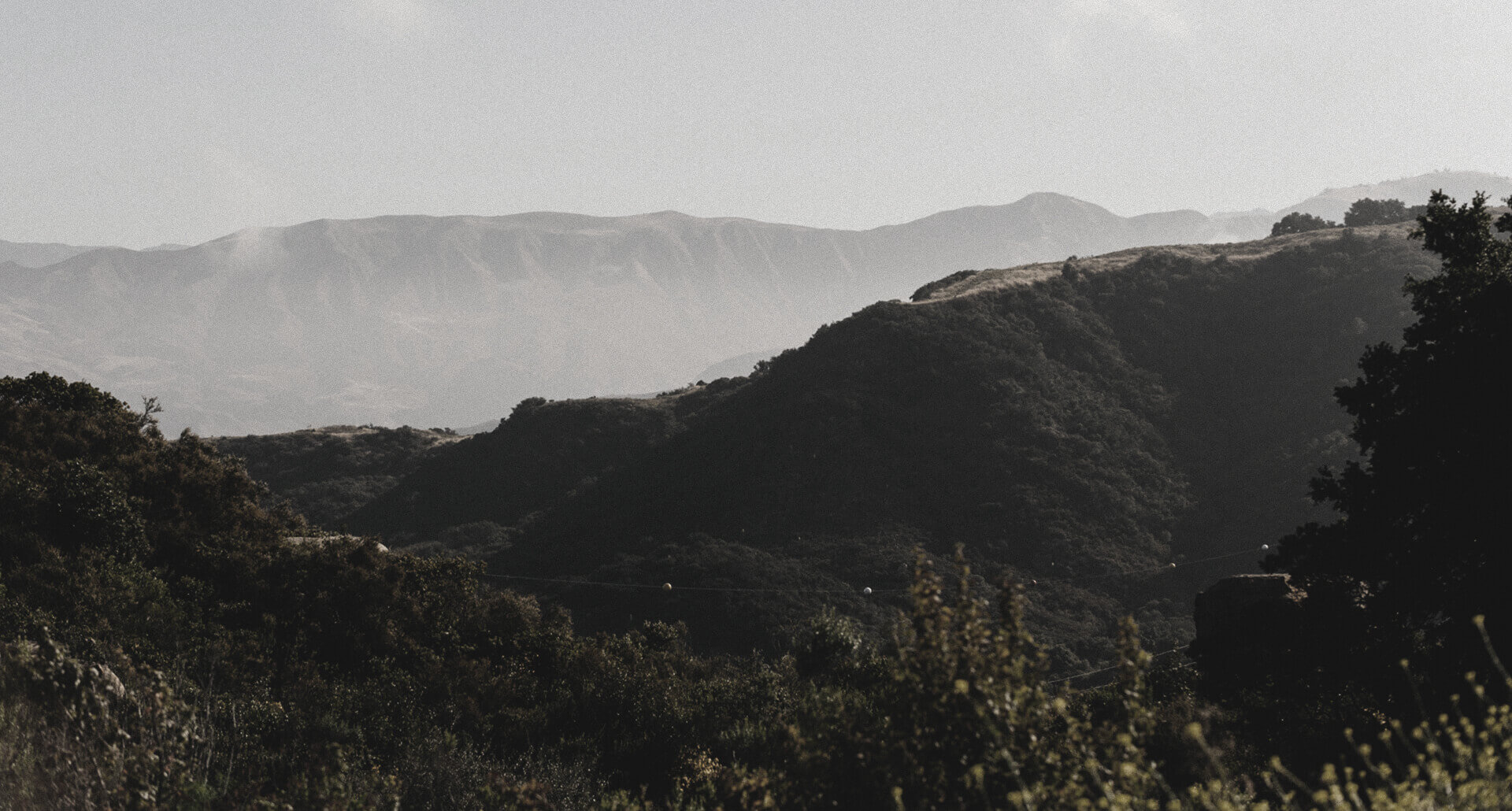 Tyler is dedicated to producing wines of delicacy and balance, where structure and nuance are favored above all else. We believe wine should be elegant and honest, and possess aromatic purity and textural complexity. To best convey the individuality of each site, we try to be modern in our thinking and classic in our approach.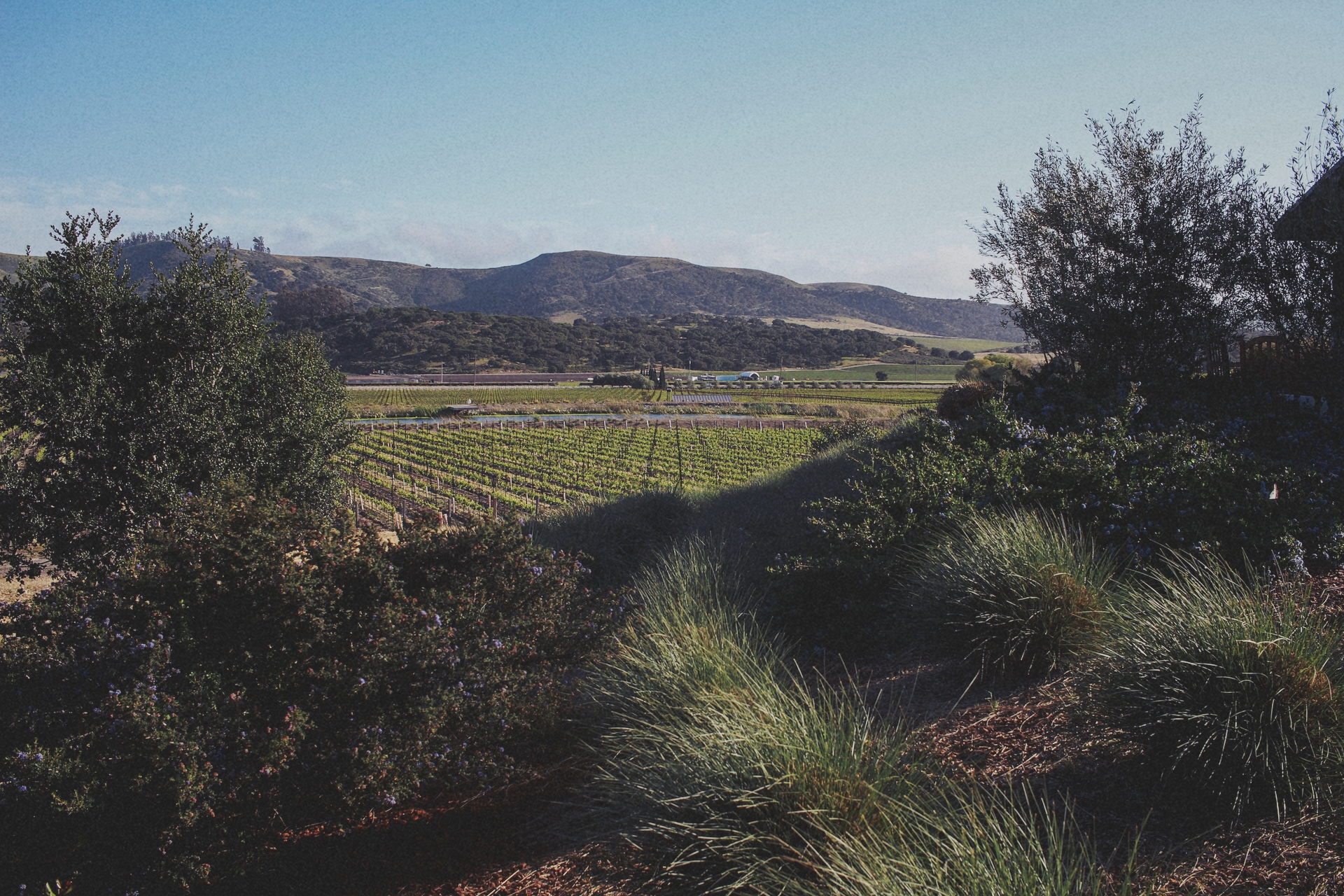 Nearly every young winemaker dreams - however briefly - of vineyard land to call their own. Winemaking is an immensely personal endeavor. We seek to capture a glimpse of a time and place as seen through our eyes, made by our hands—and the process begins each year in the vineyard. In cultivating an estate vineyard, we are reminded every day that winemaking is constant. A vintage bottled becomes record of a continual pursuit of this craft that unfolds over seasons, years, and generations.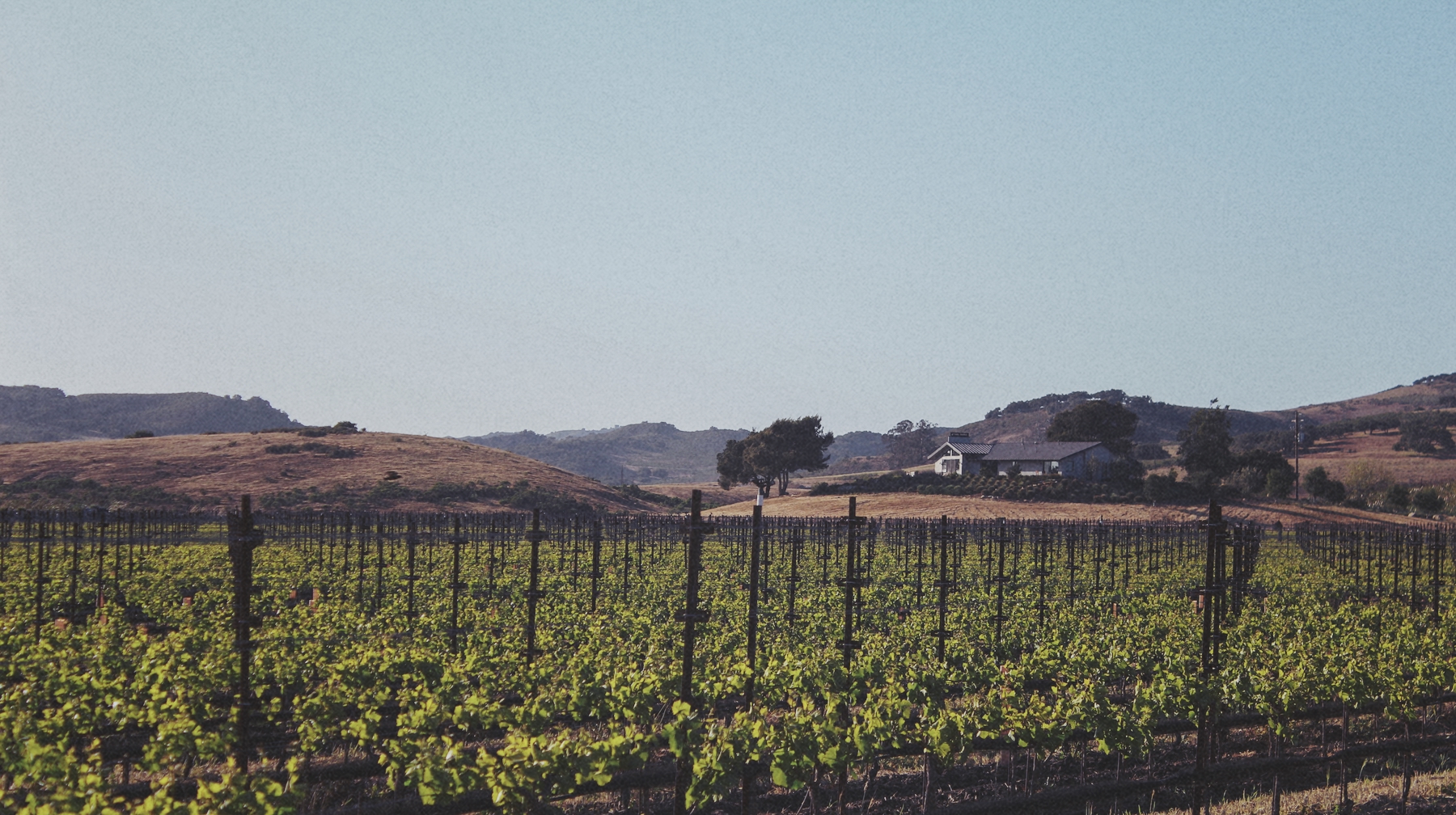 At the Mae Estate on Highway 246, we are in good company. To our west sits Clos Pepe, a vineyard with which I had learned to craft the wines of the Santa Rita's northern corridor. At Mae's eastern border is Melville's Westside Vineyard, a collection of small parcels that have long expressed the nuance and diversity of this dynamic winegrowing region. And north of our vineyard is ranchland and the frequent sight of grazing cattle. For well over a hundred years, the Mae Estate property, too, was host to grazing and agriculture.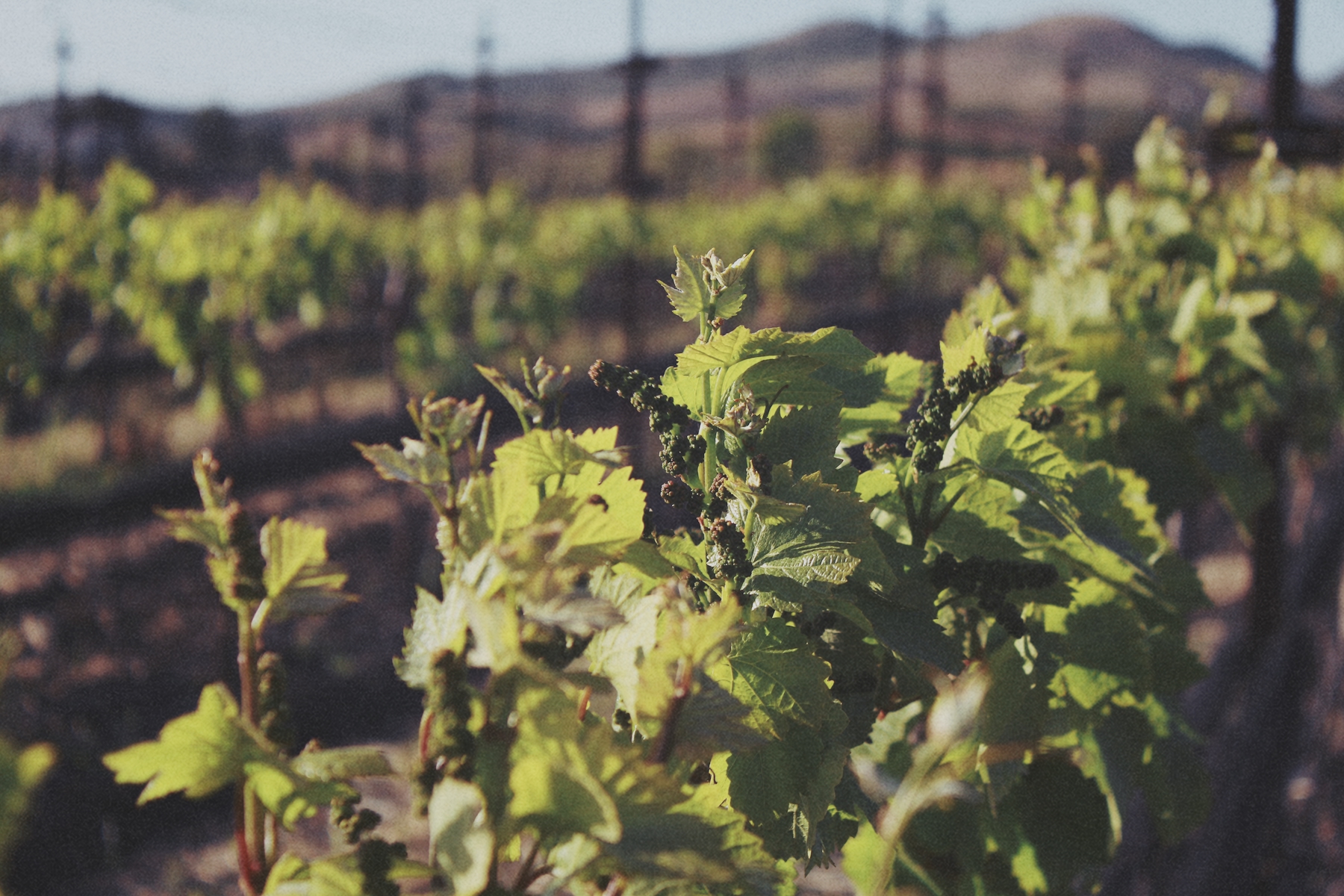 To host our Chardonnay, we chose the lighter soils to the western side of our property, and for the Pinot Noir, the slightly darker, more clay-rich grounds, east and upslope. We chose to plant the vineyard at half the density of Burgundy - two meters between rows, and one meter between vines - as most suitable for a balanced crop and most ideal for our organic cultivation practices.