A son of Santa Barbara, Justin Tyler Willett began Tyler in 2005 at the age of 24 with a few barrels tucked away in the corner of the Sta. Rita Hills cellar he was working in at the time. It was there, as the assistant winemaker, he honed his approach to Chardonnay and Pinot Noir.
Justin – a champion of old vines – has since engaged the famed historic vineyards of Santa Barbara, including the region-defining Sanford & Benedict, in the Santa Rita Hills. Great effort has been made to seek out vineyards of pedigree and establish close collaboration with those growers.
More recently, Justin and his wife Amanda purchased the site that would become Tyler's new Estate Vineyard. They quickly went to work developing the property, planting 28 acres to Chardonnay, Pinot Noir and Syrah along with an extensive remodel of the existing ranch house. The Mae Vineyard, in the heart of the Santa Rita Hills, marks the next chapter for Tyler Winery.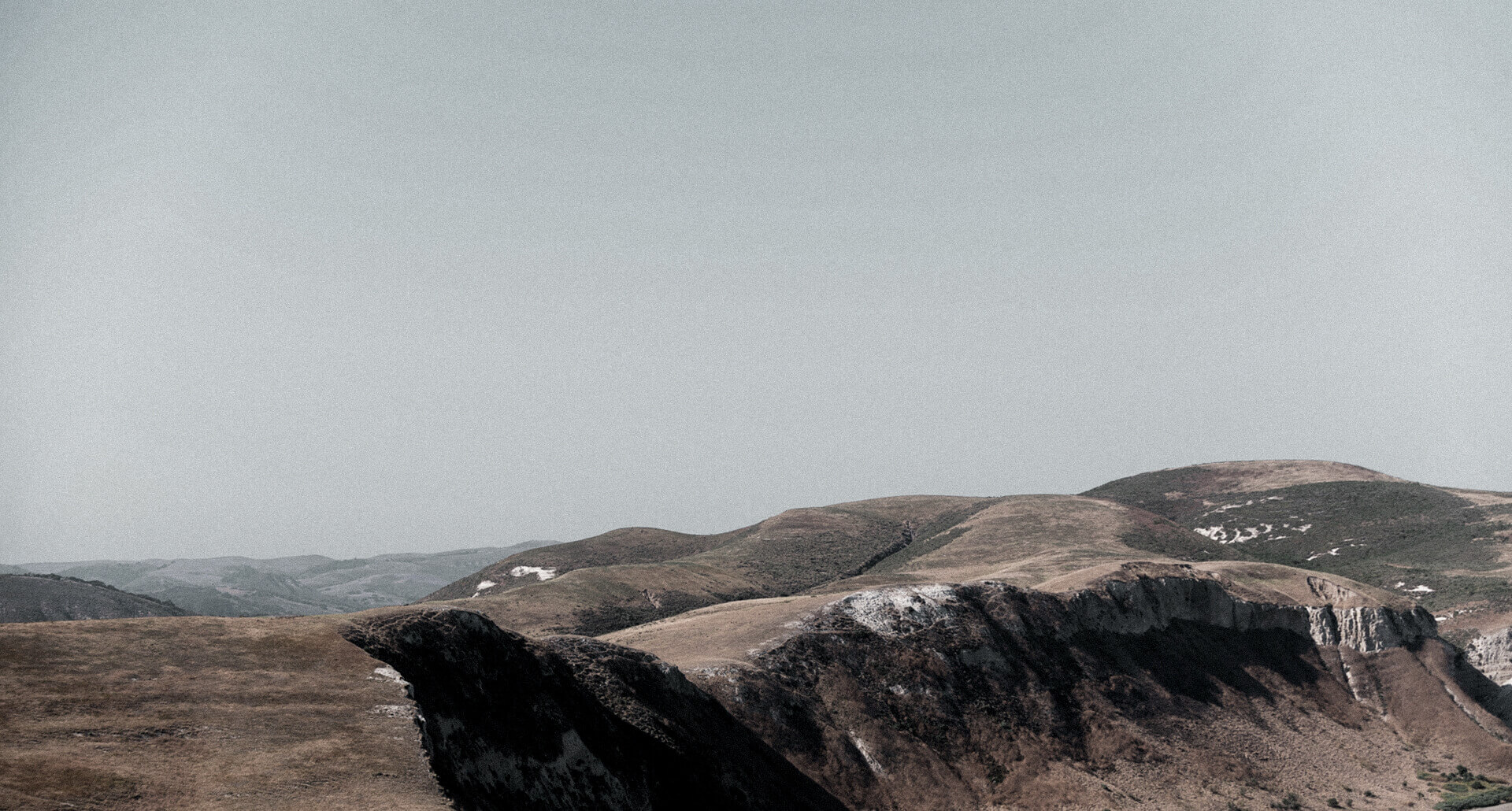 Here, in a wine growing region defined by its transverse ranges and valleys, where hills glitter with marine sediment and harbor the ocean's winds, Justin makes wines of clarity and poise. His wines lead with structure and persistence; they evoke confidence, focus and vibrancy. Justin is the first to tell you that these are virtues of terroir: they are not created in the cellar, but delicately drawn forth. The unique combination of marine soils, a long mild growing season, and cool ocean influence make this a truly wonderful place for growing pinot noir and chardonnay.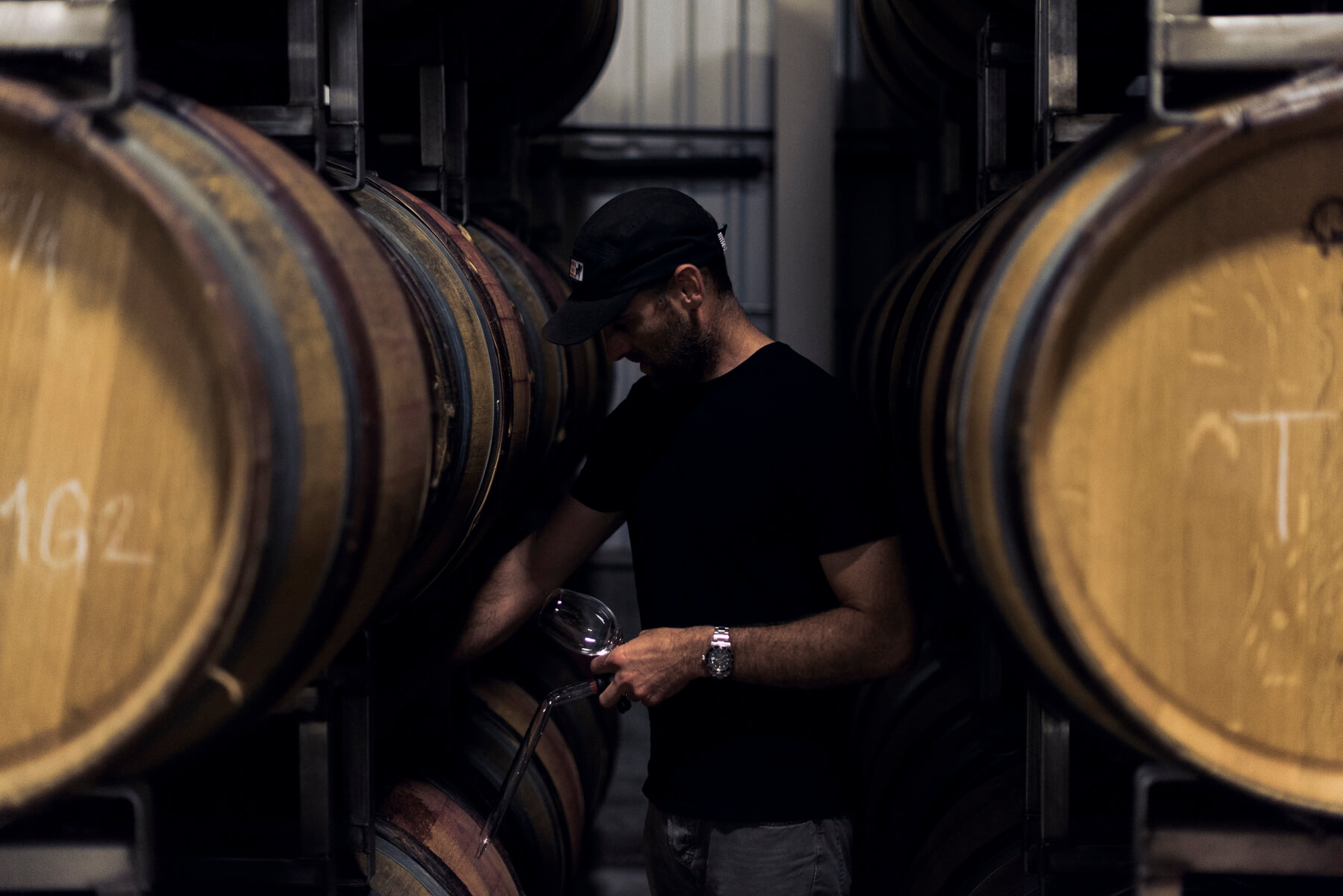 With a firm belief that winemaking starts in the vineyard and the sincere desire to have minimal impact on the environment, grapes are farmed organically, handpicked at night, and sorted by hand at the winery. In the cellar, all lots are fermented using native yeast in large oak vats, and once dry the wines are put down to barrel for their elevage. The use of new oak varies by vineyard, vine age, and vintage and is used in a way that only complements, never overshadowing the wine. After a year or so in barrel, the wines are racked, blended, and returned to the barrel for a few additional months before being bottled, typically unfined and unfiltered.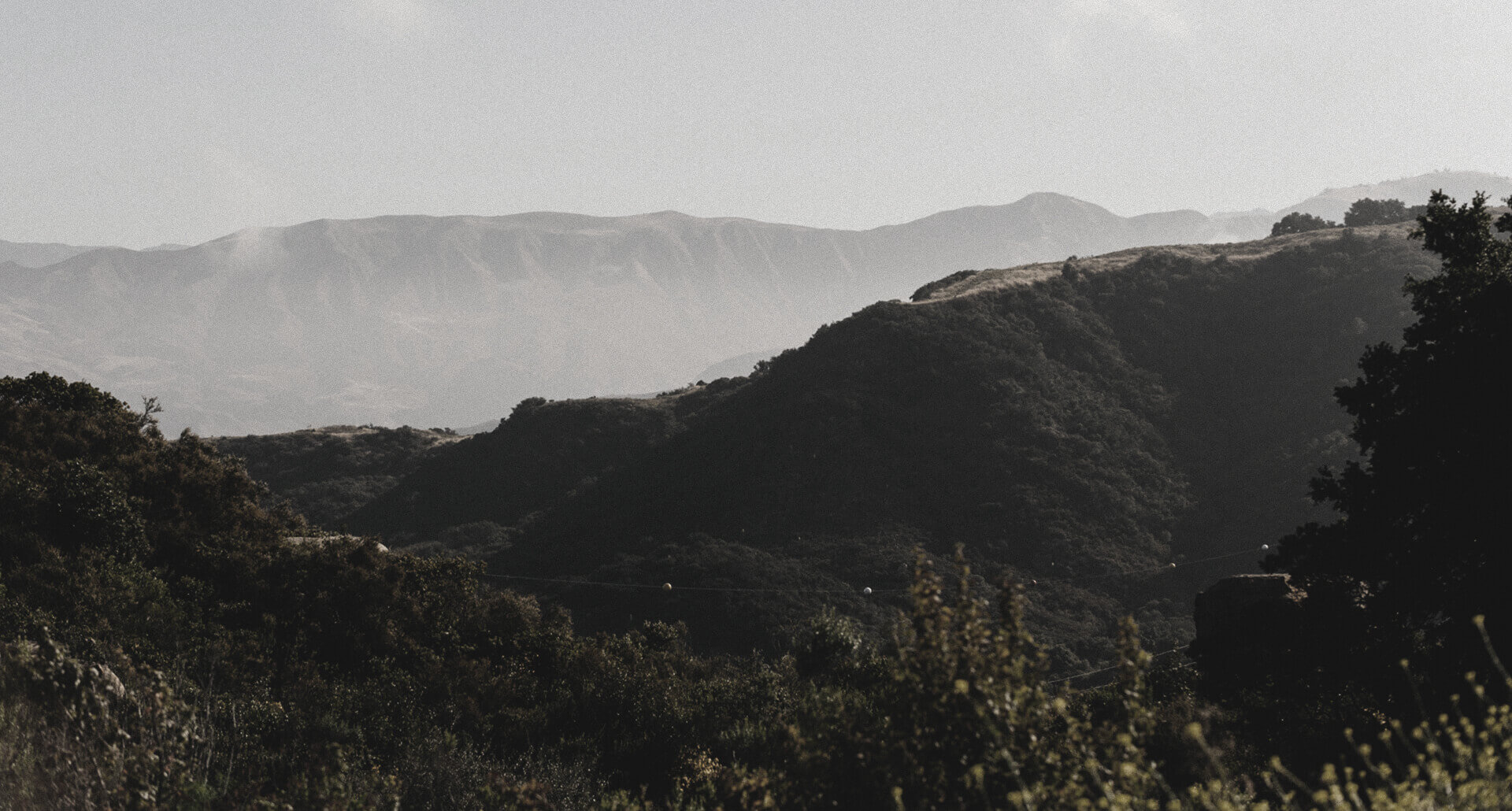 Tyler is dedicated to producing wines of delicacy and balance, where structure and nuance are favored above all else. We believe wine should be elegant and honest, and possess aromatic purity and textural complexity. To best convey the individuality of each site, we try to be modern in our thinking and classic in our approach.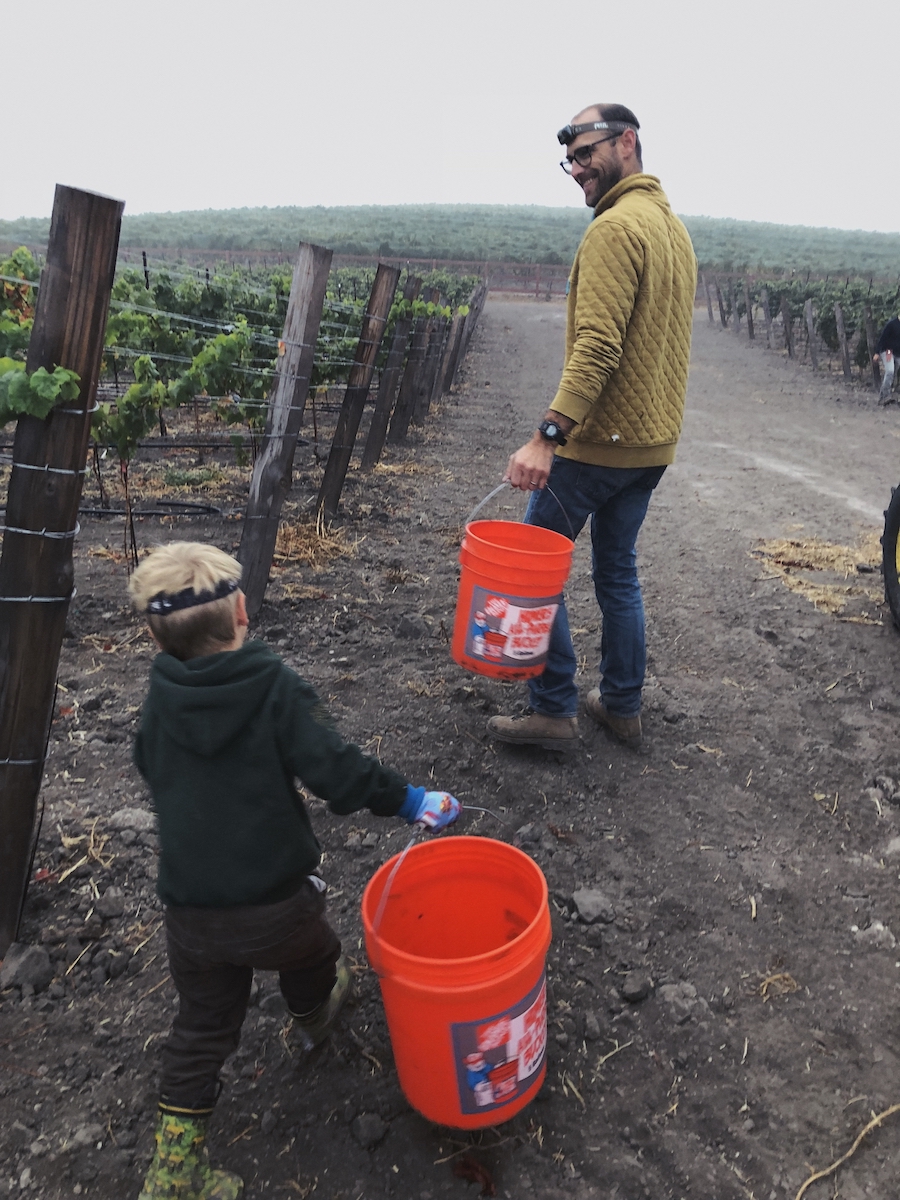 Our 2019 vintage – the first of our Mae Estate Vineyard – is the culmination of sixteen years of closely engaging this remarkable valley, its vineyards and its people. It is the product of knowledge gleaned from the Santa Rita's founders and intuition honed in the cellar and field. And each bottle is a humbling reminder that we have just begun to learn what this place is.
The Mae Estate is now ever-constant in our vision for Tyler Winery. I will work among its vines and usher forward its fruit for the remainder of my career. And when I'm finished, should my children so choose, it will be theirs for tireless work and endless reward.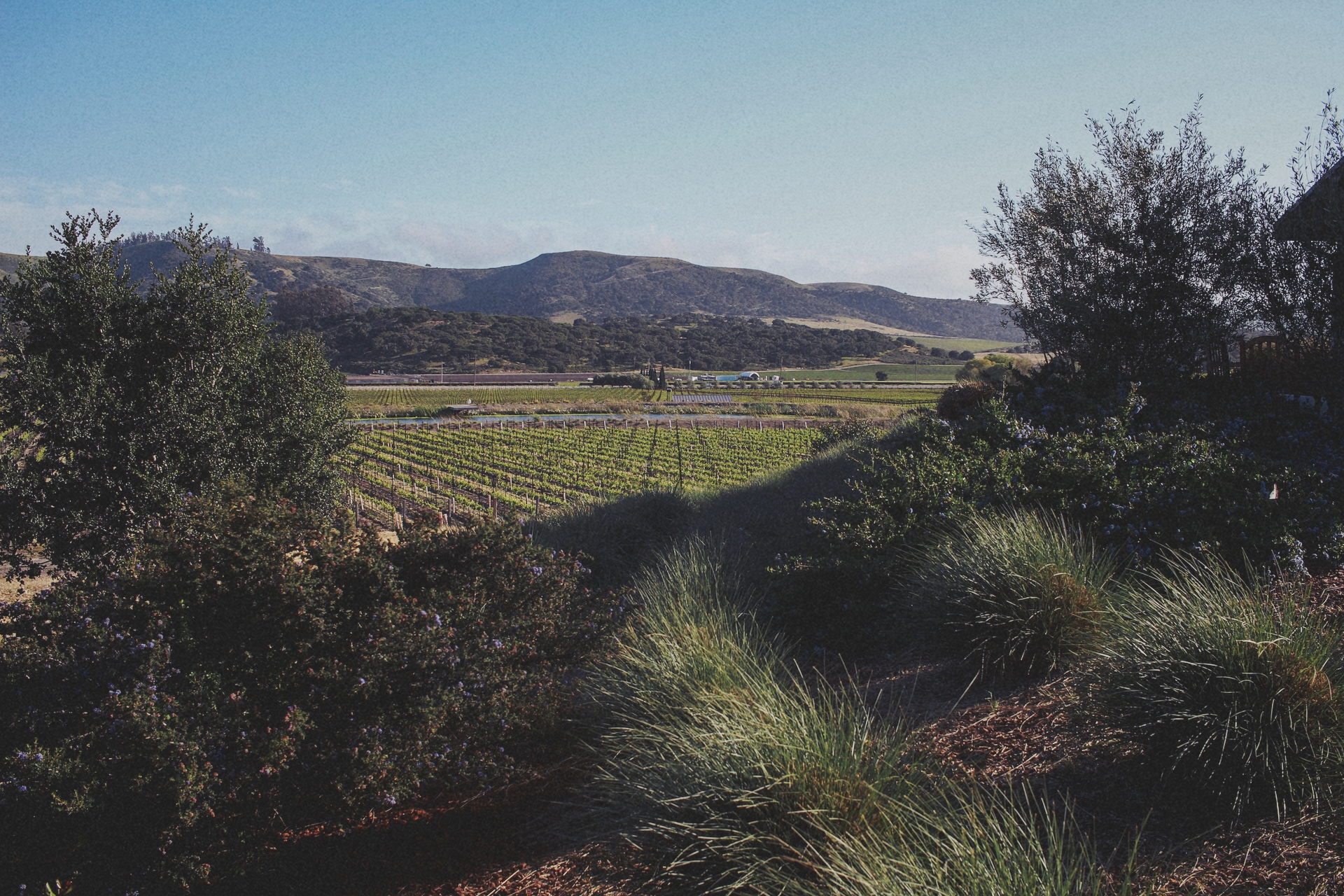 Nearly every young winemaker dreams - however briefly - of vineyard land to call their own. Winemaking is an immensely personal endeavor. We seek to capture a glimpse of a time and place as seen through our eyes, made by our hands—and the process begins each year in the vineyard. In cultivating an estate vineyard, we are reminded every day that winemaking is constant. A vintage bottled becomes record of a continual pursuit of this craft that unfolds over seasons, years, and generations.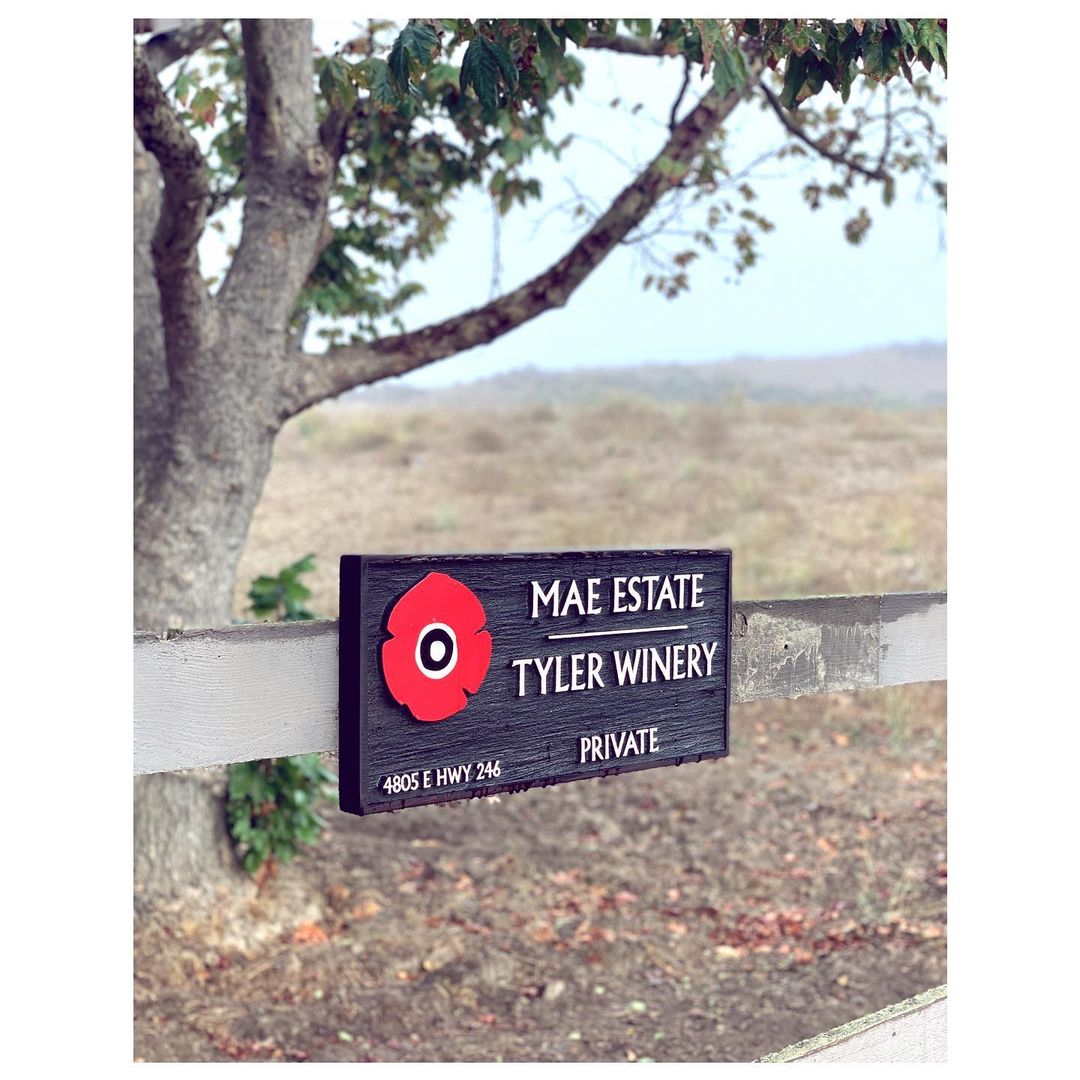 To see that this dream takes root requires persistence—and a little luck. The story of the Mae Estate begins just this way: another early harvest-morning's drive, the sun not yet warming the valley, and a "for sale" sign on a small parcel nestled between vineyards with which I had become deeply familiar.
The timing just wasn't right. And then it was. In the tangle of harvest and travel, we first missed the opportunity to acquire the parcel. The "for sale" sign was soon removed, and this small tract of farmland haunted my daily drive on Highway 246. Nine months later, by a turn of luck, the land was again available—and, without blinking, we made it ours.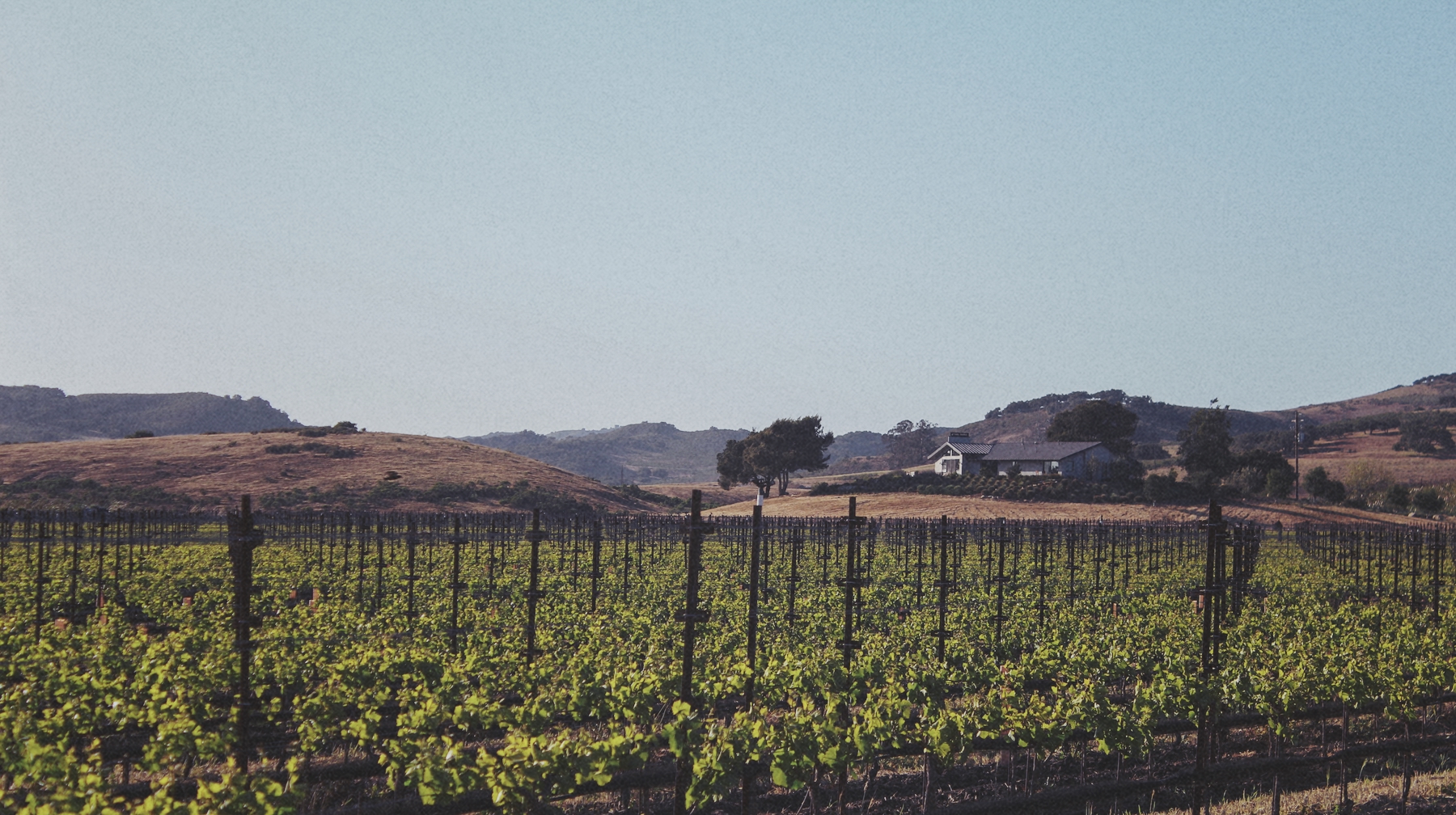 At the Mae Estate on Highway 246, we are in good company. To our west sits Clos Pepe, a vineyard with which I had learned to craft the wines of the Santa Rita's northern corridor. At Mae's eastern border is Melville's Westside Vineyard, a collection of small parcels that have long expressed the nuance and diversity of this dynamic winegrowing region. And north of our vineyard is ranchland and the frequent sight of grazing cattle. For well over a hundred years, the Mae Estate property, too, was host to grazing and agriculture.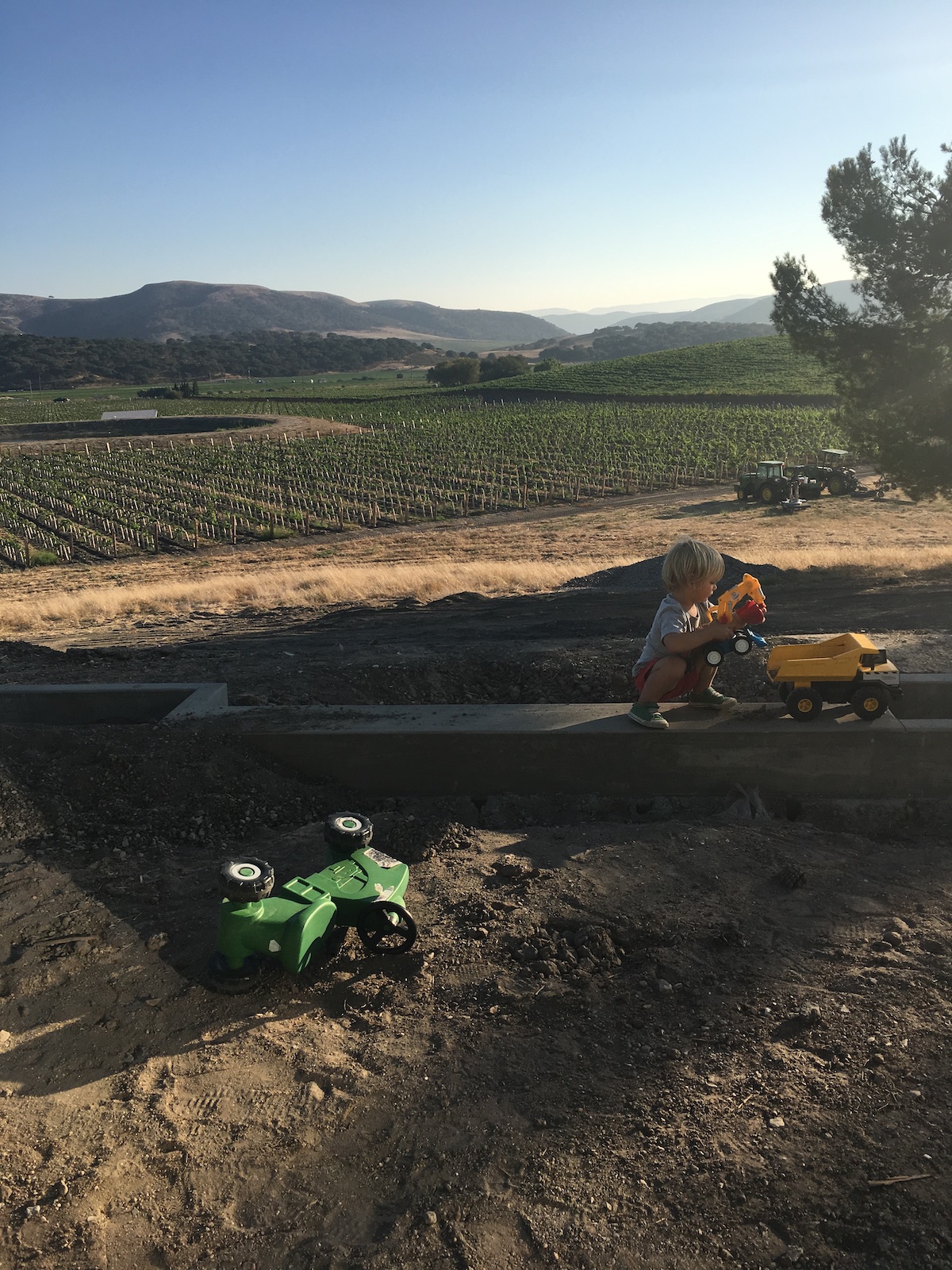 Gently leaning south and nuanced in its variety of soils, the Mae property commanded an approach to viticulture that would reward patience and longevity. The subtleties of this terroir would be coaxed from these soils by working thoughtfully with vines celebrated for both their transparency and resilience.
We chose to look to our immediate surrounds and work with a balanced collection of California heritage selections and clones that have long thrived in the rugged Santa Rita. In the winter of 2015, we collected the vine material from partners with whom we have cultivated trusting relationships, and after a year's growth at the nursery, we transplanted the vines in the spring of 2017.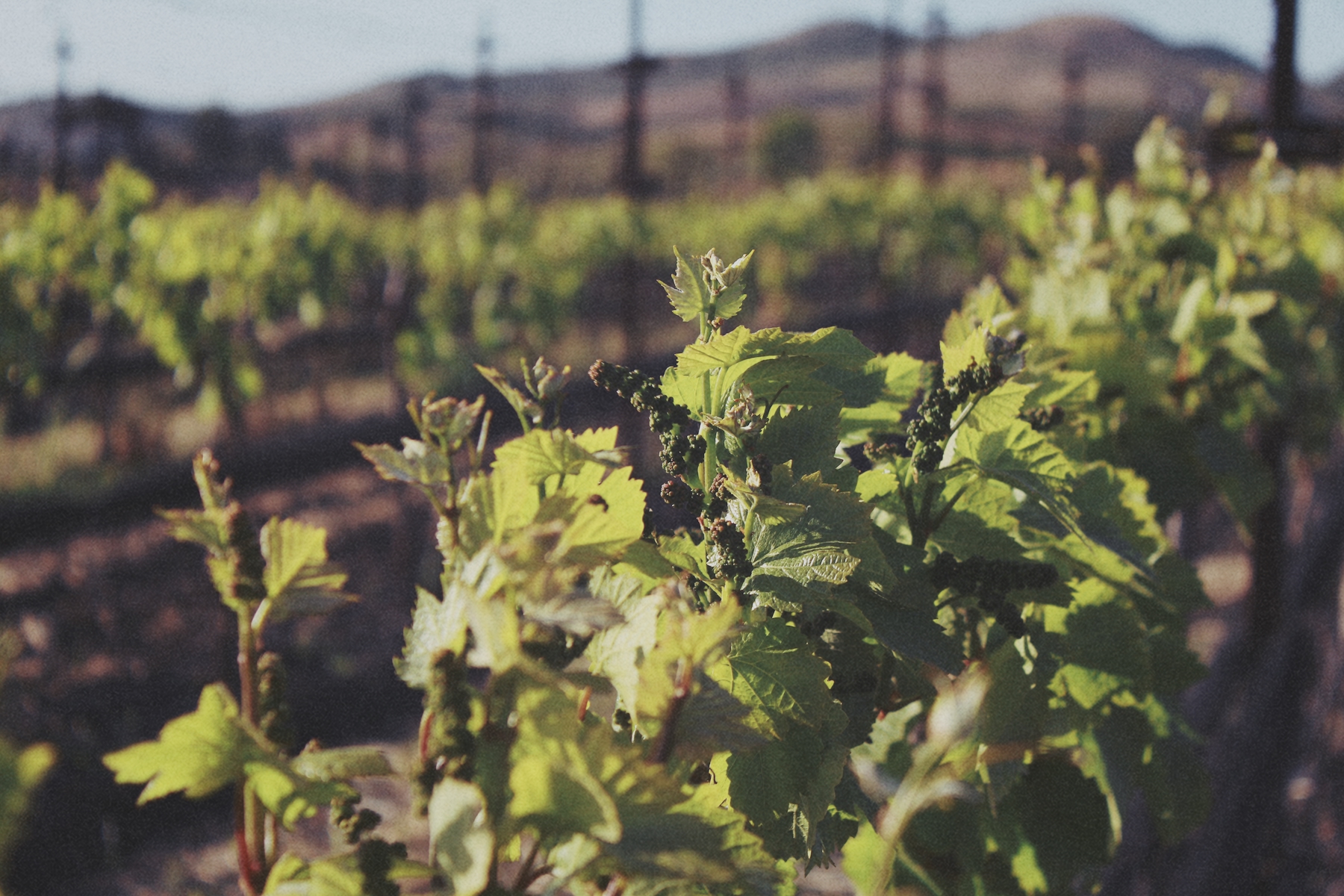 To host our Chardonnay, we chose the lighter soils to the western side of our property, and for the Pinot Noir, the slightly darker, more clay-rich grounds, east and upslope. We chose to plant the vineyard at half the density of Burgundy - two meters between rows, and one meter between vines - as most suitable for a balanced crop and most ideal for our organic cultivation practices.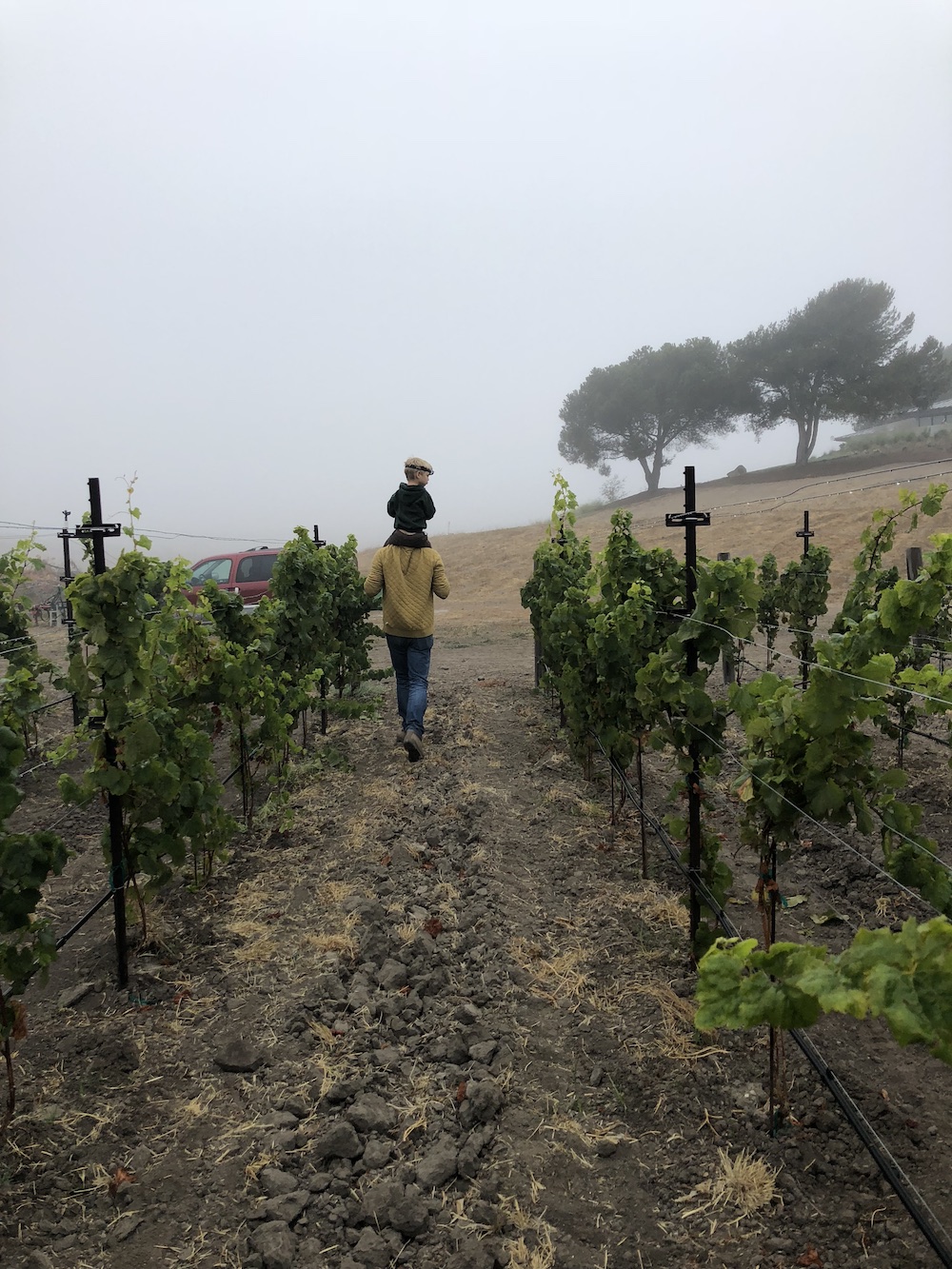 Today, we continue in earnest to learn the intricacies of this young vineyard. We employ rigorous experiments in the vineyard and the cellar - from pruning techniques and handwork, to harvest parameters, to vinifying each block separately - to insure that we are receptive to the character of this place as its voice becomes more clear.